There are Internet marketing projects for which data centre proxies and residential proxies are not suitable. If you have such a project, it would be wise to look for mobile proxies providers. However, the choice can be complicated if you are not familiar with mobile proxies. If this is the case for you, this article is for you. You will learn more about mobile proxies and why they are so popular. Focus.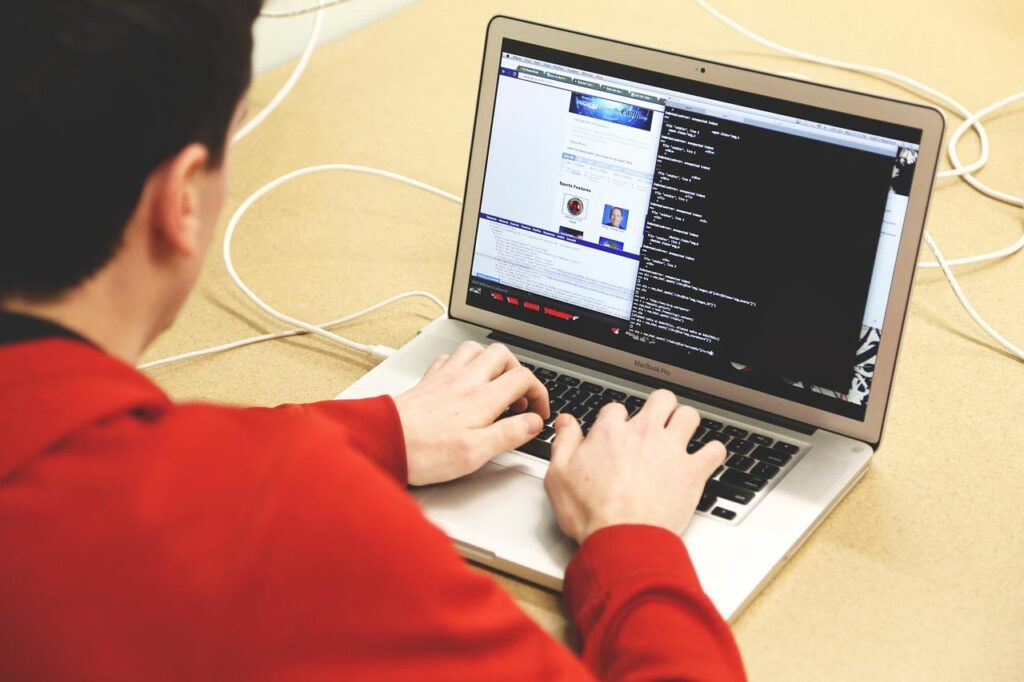 What about mobile proxies?
Mobile proxies (or 4G proxy) function as a kind of intermediary between the Internet and your browser. These are genuine 3G, 4G or LTE "IP addresses" of a real operator that belong to mobile devices. They are used by real people.
When you use a web browser, all your Internet traffic is routed through the 4G proxy. This allows you to mask your real IP address with that of the server. You also have the possibility to use a 4G mobile proxy in order to hide your geographical position. By routing the traffic through the proxy, it will appear as if you are in another destination.
4G mobile proxies are perfect for people who want access to geo-restricted websites. They are also suitable for those who want to access content that may not be available in their area.
Mobile proxies take care of routing customer web requests through mobile IP addresses assigned by Internet service providers. In order to be configured, 4G mobile proxies need certain elements. These are a 4G LTE device, a 4G LTE sim card, a 4G LTE coverage area and a proxy server.
There are providers still called "mobile network operators" who are content with 3G if there is no 4G mobile proxy. Apart from the source of their IP addresses, there is another fundamental difference between mobile proxies. This is the level of trust they enjoy. Also, web services blocking 4G proxies is difficult.
About how mobile proxies work
Mobile proxies are web proxies set up to work seamlessly on mobile devices. Like a home proxy, the mobile proxy provides you with real IP addresses that hide your real "IP address". So when you use a mobile proxy, you can make sites, the SMM account or the application think you are in a country when you are not. For example, you can say you are in Germany, Italy or India when you are in Texas.
It is a good idea to opt for a pool of proxies that are checked on a daily basis. This will allow you to take advantage of up-to-date mobile proxies that work perfectly and cannot be disconnected at random. You will benefit from a reliable 4G proxy.
What are the benefits of mobile proxies?
Mobile proxies are a real tool for strengthening your business operations. They can be useful for bypassing geographical barriers as well as for enabling you to use automated tools. Clearly, mobile proxies offer many advantages.
They allow automation of social networks. For example, if you are a social media manager or someone who controls several accounts, a mobile proxy can help you greatly. Indeed, with a proxy, you have the possibility to use social media automation tools. In addition, you can avoid phantom bans and other problems. Note that you can always log in to your accounts with ease.
Mobile proxies help you avoid being tracked. Whether you're a Google Chrome, Safari or other user, a proxy can help keep you safe from IP tracking issues. For those who know, this has plagued many browsers. According to cyber experts, everyone should use mobile proxies even during everyday browsing. Proxies guarantee you a safe and secure browsing option.
In addition, a 4G mobile proxy offers you the possibility to check ads. Indeed, 4G proxies allow you to check if your ad campaign is well managed in the region. European and American laws are constantly changing regarding web marketing. It is therefore necessary to ensure that an advertising campaign is legal and up to date with the latest changes.
4G mobile proxies offer you the possibility to check ads in multiple locations. It is possible to do this while bypassing geographical blocks or bans on the website hosting the ad.
In addition, mobile proxies can help you with targeting. They can be useful when you run a hyper-targeted SEO campaign. They can also be useful if you want to check whether an advertisement is working perfectly.
With a 4G mobile proxy, you can check your ad in Luxembourg, France, California, or anywhere else with a few clicks. These tools offer you the possibility to target nationally, regionally, or even municipally. They are an excellent solution to check if an advertising or referencing campaign is on the right track.
Finally, mobile proxies allow you to take your marketing campaign to the next level on Instagram. You just have to use them well.
What are the best mobile proxies?
There are several mobile proxies that you can use on your mobile phone or computer.
Bright Data
Bright Data offers an efficient mobile proxy service. It offers both 4G and 5G IP addresses to its customers. In addition, it has several IP addresses in its database. The provider offers a multi-region service. It guarantees a seamless experience.
With a price of 30 $ per GB, you have the possibility to benefit from premium access. You can also take advantage of exclusive features such as getting an IP address from the region of your choice. You can also enjoy unlimited users per account and unlimited bandwidth.
It should be noted that Bright Data's IP collection process is very unique. It allows users to use applications without advertising. To do so, they must agree to join its proxy network. This way, the IP is shared with the network. If you want to know more about its features, you can visit its website. This will give you a clear idea of the packages you can choose.
Proxy-seller
Proxy-seller is one of the best 4G mobile proxies available on the market. It offers prices to suit all budgets. If you don't have a huge amount of money to spend, this solution is perfect for you. The provider offers a service based on the cost of starting your business online. In addition, it also keeps its customers anonymous.
Its mobile proxies are divided into different categories. Moreover, they are private. This means that a third party cannot access your personal information. You are safe from hackers. It is a mobile proxy provider that is good for your wallet and guarantees you a personalised experience.
The Social Proxy
The Social Proxy is a provider that focuses on providing privacy features and proxies for social media. Its configuration includes 4G modems in different countries namely Israel, UK and Austria.
As its IP addresses are dedicated to anonymity, you do not risk being detected by social networks or while browsing the web. This is one of the main reasons why its proxies are used by many companies and individuals. They are completely reliable. It is also a company that ranks among the best providers of social media automation tools.
While it is true that The Social Proxy only focuses on providing proxies for social networks, you can use its services for other purposes.
Unlike other 4G mobile proxy platforms, this provider does not offer a flat rate to its customers. In addition, it offers flexible rates depending on the number of ports. You can take advantage of a free trial.
This allows you to evaluate the quality of their services without any commitment. This is a provider that uses static proxies and runs them properly. Note that you will be able to enjoy very high speeds by using the services of this provider.
Proxy Empire
Proxy Empire offers mobile proxies and a high quality service. It has a good reputation. It provides proxies in an ethical way. Moreover, you have the possibility to access proxies in more than 100 countries. This is an excellent solution if you want to collect data.
This is a subtle, discreet and above all honest 4g proxies provider. The prices charged are very reasonable. You can benefit from their service from 45 $. Their prices go up to 4,000 $.
Smartproxy
It is one of the largest 4G and 5G mobile proxy providers in the world. It offers over forty million IP addresses in 195 countries. Smartproxy has servers in almost every major city. It also makes it easy for users by offering support in all countries.
It will be easy for you to use its service with any software. It can be a great help for web scraping. Its free tools allow you to easily access data regardless of your location. The provider currently offers one of the best 5G mobile proxies on the market. It charges a low amount on residential proxies.
It is a proxy provider that uses dedicated servers with mobile proxies for premium services. Most of its customers are organisations and companies that want to access and collect data in bulk. It uses an automatic system to keep the proxies rotating in the background. It does not require any intervention from you.
You can choose any location supported by the service to receive IP addresses that are only in your area. It also provides IPv4 addresses through their offer available for 200 $ per month.
Smartproxy is characterised by excellent customer service. It is available every day of the week at any time. It is possible to contact them at any time for an immediate response to any questions. If you are not satisfied with the service after the subscription, you can always ask for a refund. However, this is only possible within the first 3 days of the subscription.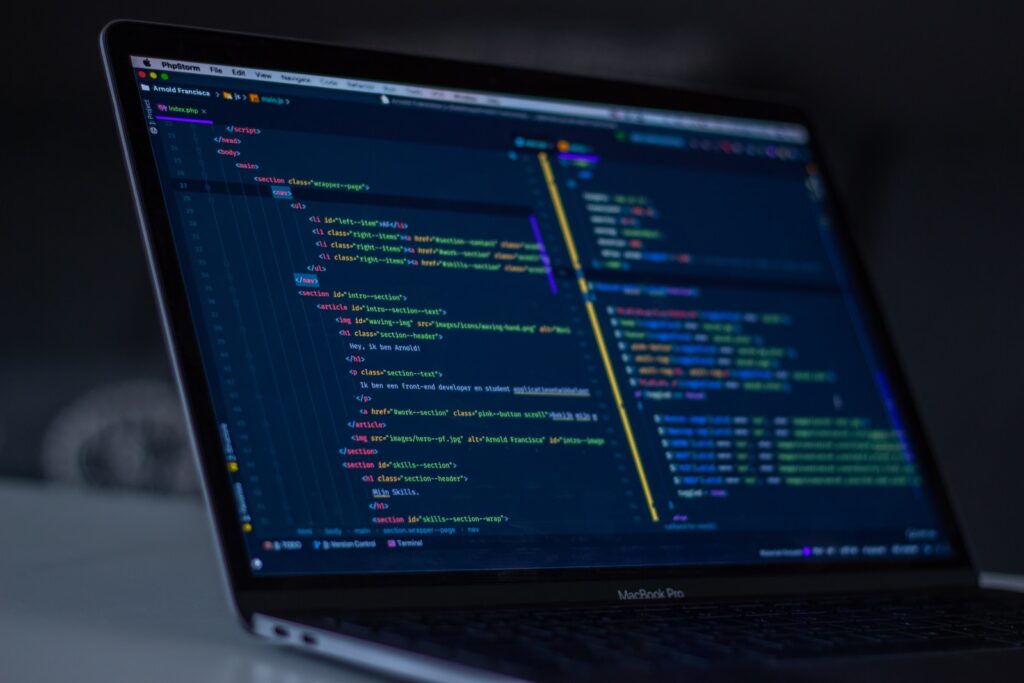 Froxy
If you are looking for one of the best mobile proxies in the industry, you can check out Froxy. It guarantees you anonymity. It also offers residential proxies and is fully available to customers. You can take advantage of over 8 million IP addresses in their pool.
You have the possibility to benefit from a free trial. This allows you to get to know them better before any commitment. In addition, it offers a discount coupon that you can use to save money.
Customers will find a video on their website on how it works. It clearly shows how they manage to collect data anonymously.
If you want to know more about their service, you can access the positive reviews available on Trustpilot. It is obvious that this provider offers quality services that you can check before committing yourself.
It is perfect for you if you want to enjoy some online activities anonymously, such as web scraping or market research.
Oxylabs
It is one of the best 4G mobile proxies available today. It is known for its unique IP rotation service. It offers different location options. So no matter where you are, you will benefit from its services. It is a provider that uses IPv6 support to make data collection a seamless and comfortable experience.
They can also provide you with a custom configuration to meet your unique data recovery needs. Our support team is available 24/7. They respond instantly to problems. In addition, they can provide answers to any concerns you may have during the initial setup of your proxy.
For those who know, when choosing a 4G mobile proxy, there are several factors to consider including IP pool size and availability. This is where this provider stands out.
It also uses built-in security features to protect your data when you use the Internet.
It is able to identify blocked IP addresses and blacklist them without any instruction or command. In addition, it offers additional features dedicated to reducing the number of blocked IP addresses.
With 300 $ per month, you can take advantage of the starter package and get 20 GB of traffic. As you can see, this is a provider that offers cheap services.