Scraping is an increasingly used marketing technique. It is now very popular with companies. While some use it on social networks, others use it on public sites. However, the aim is the same: to get email addresses. It is a practice that is not always permitted. Would you like to learn more about scraping of email addresses? Focus.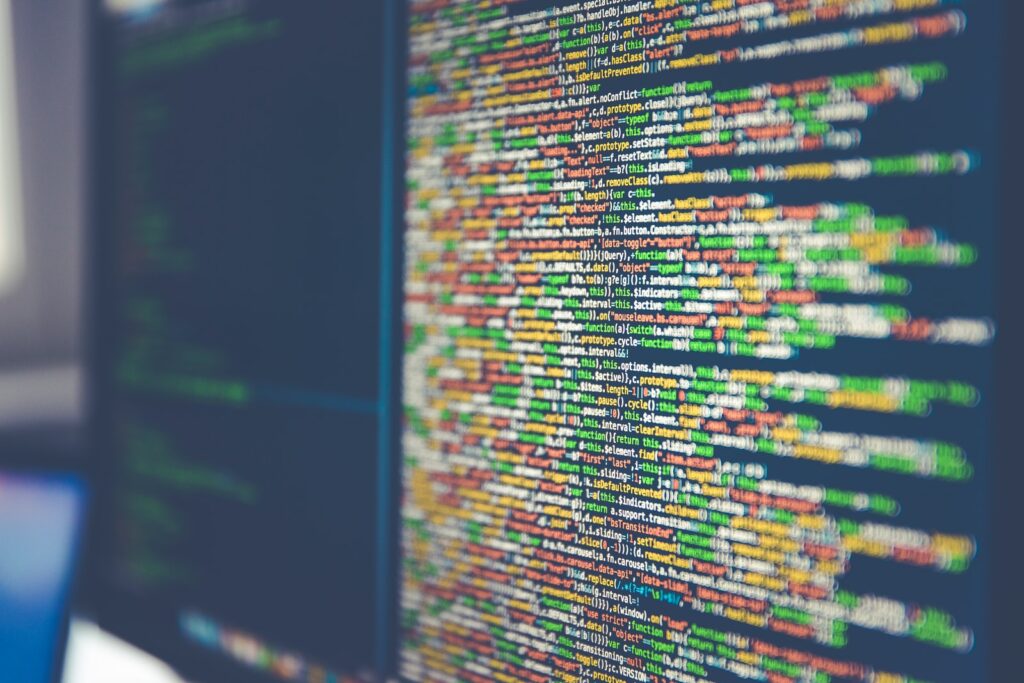 What do I know about email address scraping?
Email scraping is a technique for collecting email addresses on the internet. For those who know, companies hire the services of a scraper. The scraper uses robots, a script or a computer program to collect email addresses and other addresses of influential companies and potential partners.
The aim is also to identify their directories, contact details and professional social networks. This will be used for email campaigns, newsletter advertising and more. It should be noted that scrappers do not only take email addresses. They also collect the qualification elements and all the information that could constitute the database.
These include postal addresses, telephone numbers, customer contacts, etc. As you will have understood, email address scraping is an address collection solution that consists of using a script or computer programme to automatically retrieve a large number of addresses from the web. It is possible to scrape qualifying elements at the same time as the addresses.
Depending on its form and conditions of use, email address scraping can lead to ethical and legal issues as well as the use of these addresses. This practice is often part of growth hacking practices. You can use it for cold emailing.
What scraping tools are used by companies?
There are several types of scraping tools. They are indispensable because you cannot do it manually when it comes to a large number of sites. For example, you can use WebScraper or email extractor.
Email Extractor is one of the most reliable solutions. It is a chrome extension that retrieves emails from visited sites. It has a simple operation. You need to open the tool window while visiting a web page. This allows you to see the email addresses present on the page. The next step is to copy and paste the addresses into the database. You can also export them in CSV or TXT format.
With this tool, you can retrieve emails from websites, Google Docs, Google Sheets and Google search results. Its autosave function offers the possibility of automatically saving all website addresses in the cloud. The automation function is a real advantage. It is a simple and effective tool.
You can use an extension on visited sites, a search bar or search engine or a registration form. It can also be a special program for web mails, bots for social networks, and much more.
Finding email addresses on social networks
On social networks such as Facebook, Instagram and LinkedinIn this case, there is a lot of data, especially e-mail addresses. It is possible to use various tricks to collect these addresses. On Linkedin for example, you can use bots. If you use Facebook, competitions can be very useful.
As you can see, there are several possibilities. Social networks are updating their checks for spammers, pirates and hackers. You must therefore be able to hijack them without going illegal and without being detected.
It is not difficult to scrape data from social networks. Some people set up quick forms for easy access to information. Others opt to create fake accounts to attract people. Some use videos or photos in order to divert traffic. In this case, once the real names of the targets are known, you have the email addresses.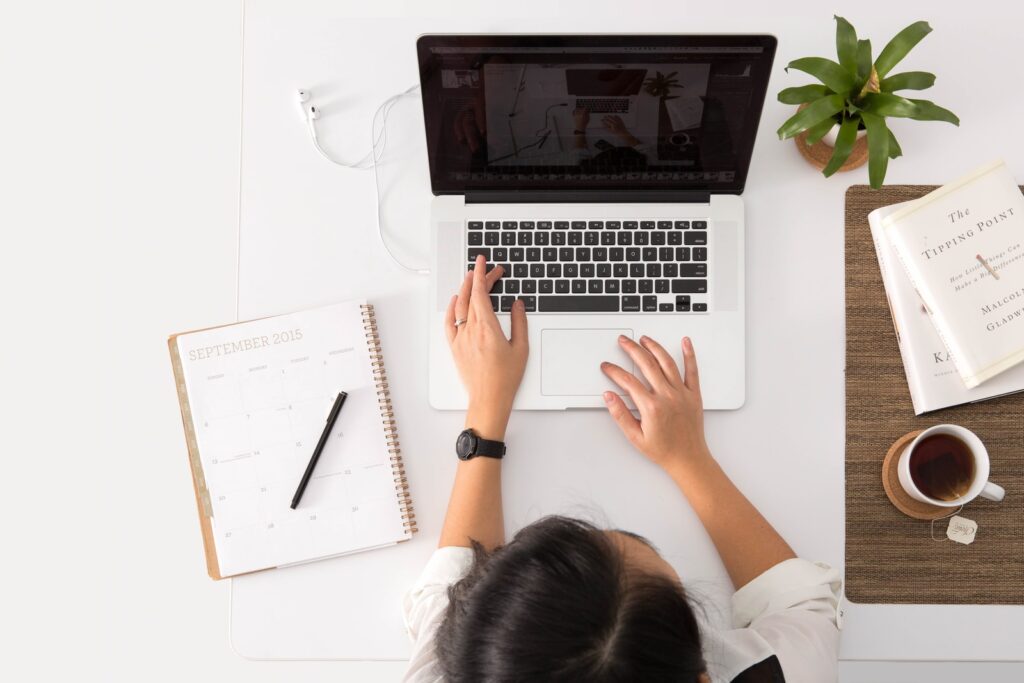 How to search for data on the web?
To scrape, you need selection tools. This makes it possible to refine the search. This makes the task much easier and saves you time. In addition, you are sure to find what you are looking for. You can use extensions to limit the extraction of e-mail addresses to the pages you visit. You have to open dozens of sites to find contacts and company details.
There are tools that allow you to find all emails through a prospect name or a domain name. If you wish, you can use tools that allow you to access more detailed information through a specific engine. So, before you scrape data off the web, you need to be a good computer scientist or developer. Do not hesitate to take a training course for this.
What are the risks of scraping?
Web scraping is not complicated. However, you can make mistakes if you are not careful. There are difficulties that can arise at any time. It is advisable to learn some coding skills. You need to have a good grasp of HTML codes and web algorithms. For those who know, you will be using specific applications and programs. For this, it is important to know how to decipher them.
There are risks to be aware of. For example, it is possible that you will be labelled a scammer. Indeed, some people do not hesitate to call scraping itself a scam. On the other hand, you may fall into illegality. In this case, certain legal sanctions will be applied to you.
Is email address scraping legal?
In general, scraping is always illegal because you are removing information that you do not have access to. However, it is accepted or tolerated in some cases. In France, to see if the act is legal or not, you have to pay attention to the form and conditions of use of the scraping methods. There are methods that are considered to be completely legal.
It is not illegal to search for generic addresses such as contact@ or info@. If the scraping of business addresses respects certain ethical guidelines, it is also tolerated. Note that when you are looking for a large list of non-business e-mail addresses, this may be illegal. For this you need certain permissions. Furthermore, it is forbidden to use the collected addresses for large-scale advertising.