Are you wondering what the best alternative to hypeproxy is? You will find different proxy companies on the market. Sometimes they target the same demographic group. However, there are indeed distinctions between them that can influence your purchase decision. The social proxy is the market leader when it comes to home proxy services. In this article, we compare the social proxy and hypeproxy.io across various criteria including IP address pool size, speed, stability, reliability, etc. Learn more here.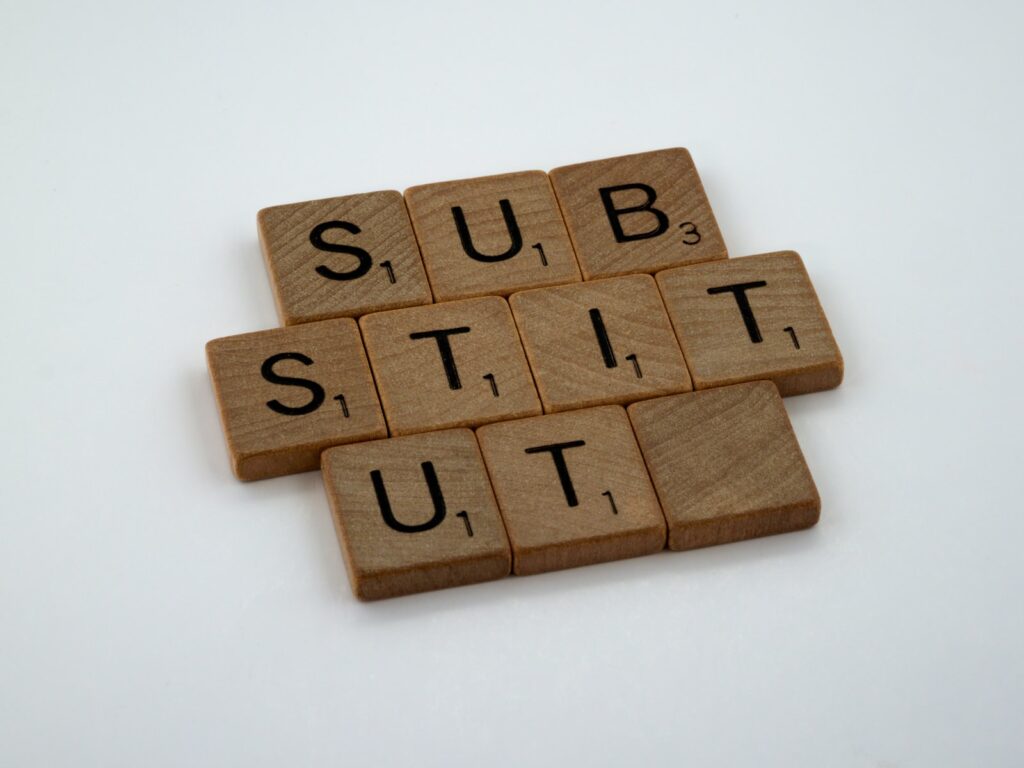 About the social proxy
The Social Proxy is an Israeli technology company that specialises in 4g mobile proxies. They are set up for social media automation, web scraping and crawling, market research, SEO, and much more. This specialist 4g mobile proxies provider offers quality services.
It provides raw residential 4g proxies and offers its customers free professional tools and resources. In the "Automation Resources" menu of the dashboard, you can access free resources. Among the tools offered by this 4g proxy provider are jarvee Media Connection Panel, Instagram drop detector, professional consultation, etc.
In addition to the possibility of taking advantage of the 4g proxy, the social proxy allows you to benefit from its guides. Indeed, it publishes practical guides that can be used by various communities including Facebook, Instagram and Twitter groups, Linkedinetc. It is a company that has successfully accompanied many people and agencies who want to work in the world of automation, the scraping and web crawling.
Not only does it offer high quality mobile proxies, but it also offers attractive rates. You can also check out their start-up program if you are new to the industry. Indeed, the social proxy offers start-up credits to help you develop your business.
The company, which specialises in mobile proxies, provides expert support and tools to help its customers succeed. It helps them improve performance while managing risk and controlling costs.
About hypeproxy.io
Hypeproxy.io offers a European 4G dedicated proxy. This specialist in mobile proxies offers a service for the automation of instagram. It allows the improvement of customers' trust scores. It also prevents action blocks and phone checks. It offers quality mobile proxies to the delight of users.
Now that you know more about the two mobile proxy providers, we can make a comparison between them. To do so, we need to take into account certain criteria.
Proxy pool size and data usage limit
When it comes to the size of the proxy pool, the two mobile proxy providers are equal. The Social Proxy and hypeproxy.io offer an unlimited size. As far as the size of the data usage is concerned, the social proxy stands out. The mobile proxy provider offers an unlimited pool of highly reliable mobile IP addresses that can be rotated on demand. HypeProxy.io offers a limit of 150 GB. Sometimes w the need to change sims can be felt.
Supported countries, geo-targeted options and success rate of requests
The two 4G proxy providers do not have the same characteristics with regard to these criteria. For the countries supported, the social proxy offers a UK 4G dedicated proxy, an Austria 4G dedicated proxy and an Israel 4G dedicated proxy. As for the "european 4g dedicated proxy" provider, it offers a 4G Dedicated proxy South of France.
In terms of geo-targeted options, the locations offered by the social proxy are the UK, Austria and Israel. As for HypeProxy.io, it covers the south of France.
Furthermore, the success rate of requests varies from one 4 proxy provider to another. It is 99.99 % for the social proxy and 99.7% for hypeproxy.io.
Use cases of the two 4g proxies providers
The two mobile 4G companies can be used for a variety of purposes. The Social Proxy can be used for business management, brand protection, e-commerce, business development, product management or price comparison.
You can also use it for SEO monitoring, travel aggregation, data mining and website testing. Finally, it is a 4G mobile specialist that can be useful for security management. As for hypeproxy.io, it is used for social media automation. This company, which offers a "european 4g dedicated proxy", has a much narrower focus.
Other important criteria for comparing the two mobile proxy providers
These mobile 4G companies can be compared on other criteria. For example, the Social Proxy offers a higher speed than hypeproxy. In addition, both offer high rotation proxies. For IP rotation, the Social Proxy offers manual, automatic and API. As far as hypeproxy is concerned, it only offers the manual and automatic solution.
The Social Proxy offers more than 10 main accounts. For scrapers, it is possible to use between 50 and 100 accounts. This is an excellent solution for web scraping. Hypeproxy offers 1 to 10 accounts per proxy. On the other hand, everyone would like to use simple tools. Therefore, ease of use is an important criterion in the choice of tools.
For The Social Proxy, proxy authorisation is done by entering the username and password. This is the same for hypeproxy.
For both, delivery is instant after payment. As far as the guarantee criterion is concerned, The Social Proxy is better. The company offers a 72-hour guarantee period, whereas Hypeproxy only offers 48 hours.
The Social Proxy alternative: a better choice
Among the alternatives to Hypeproxy, The Social Proxy stands out. It seems to be better in several respects. Although you can use Hypeproxy for social network automation, The Social Proxy offers guides, tools, programs and other support for people who automate and scrap social sites or networks such as Facebook, Instagram, Twitter, Linkedin, etc.
It is therefore probably the best alternative to Hypeproxy. You can find more information on their respective websites. Do not hesitate to choose the best proxy to enjoy a quality service on websites.
Airproxy: another interesting alternative
Airproxy is a premium 4G LTE proxy provider. It is perfectly suited for social media sites. This company is based in Italy. They are a type of mobile proxies that specialise in Instagram bots, Facebook ads and scraping. They offer an impressive rotating IP. Rotating IPs automatically switch to new IPs via an API. In order to secure your account, Airproxy offers you the possibility to authenticate. For this you need a username and password.
This is a provider that offers many advantages. It allows automatic IP change. In order to improve the security of your IPs, you have the possibility to define an IP change interval on the dashboard or the Api Airproxy section. It also offers solutions especially for Instagram.
For those who know, it has in-house technology that deals with Instagram bots. Airproxy has its own IPs. They are freshly created and have not been used before by a third party. In addition, the provider owns its own SIM card and modem. This explains the high speed it offers.
Note that every feature of the provider is simple. There is an Api system that offers you the possibility to do several tasks. In addition, customers like to do free trials. Airproxy offers this service. So you can enjoy a 3-day free trial. This is not the case with other mobile proxies that only offer one day.
In terms of mobile IP address types, the provider offers a 4G LTE network. It offers dedicated private proxies for Instagram, Facebook and scraping. The provider's network comes from airproxy servers. It does not allow sharing with other companies in order to maintain a high connection speed.
As far as IP addresses are concerned, they rotate according to a fixed interval or via the website connection. In just a few seconds, it is possible to define the IP proxy rotation interval via an Api system or from the dashboard. This is a real alternative to Hypeproxy, although it does not have the same advantages as The Social Proxy. This one offers an outstanding performance. You can use it to avoid action blocks.
In summary, there are several proxies service providers. It is important to choose the best one in order to enjoy a quality service. While Hypeproxy seems to be an excellent choice, there are alternatives that may interest you. For example, you can choose The Social Proxy which is the best alternative due to its many advantages. You can also choose Airproxy, which also offers top quality services. You can use a 4g proxy network in France and elsewhere.