Indeed is a website that connects employers and job seekers. On the site, there is a lot of relevant data that organisations can use for analytical purposes. That is why they prefer to extract this employment data from the Indeed API. The web scraping which is the automatic extraction of data from a web page, is the best solution to extract data from indeed in a short time and in a safe way. With Indeed scraping, an organization is able to set a competitive salary, better understand how employees feel or set a reasonable budget for hiring employees. Want to learn more about web scraping on indeed? Please read this article.
What do I need to know about the Indeed Job data API?
l'API Indeed's job search system allows users to find jobs that match their criteria. This includes their experience, salary expectations and location. When you search for "marketing jobs", the Indeed API shares this data with the server. The server presents you with the results of your requests. The search results are used to find solutions for users.
the API is a kind of messenger. Just like LinkedinOn Indeed you will find a lot of useful information about employment. On the different pages of the site, you are sure to find a job that suits you. You can see the job title, description, salary information, location, working hours, conditions, candidate information and company information.
An API is a software A medium that allows applications to interact and share data securely. It allows you to do many things. For example, you can send messages online, shop online or check the weather with your mobile device.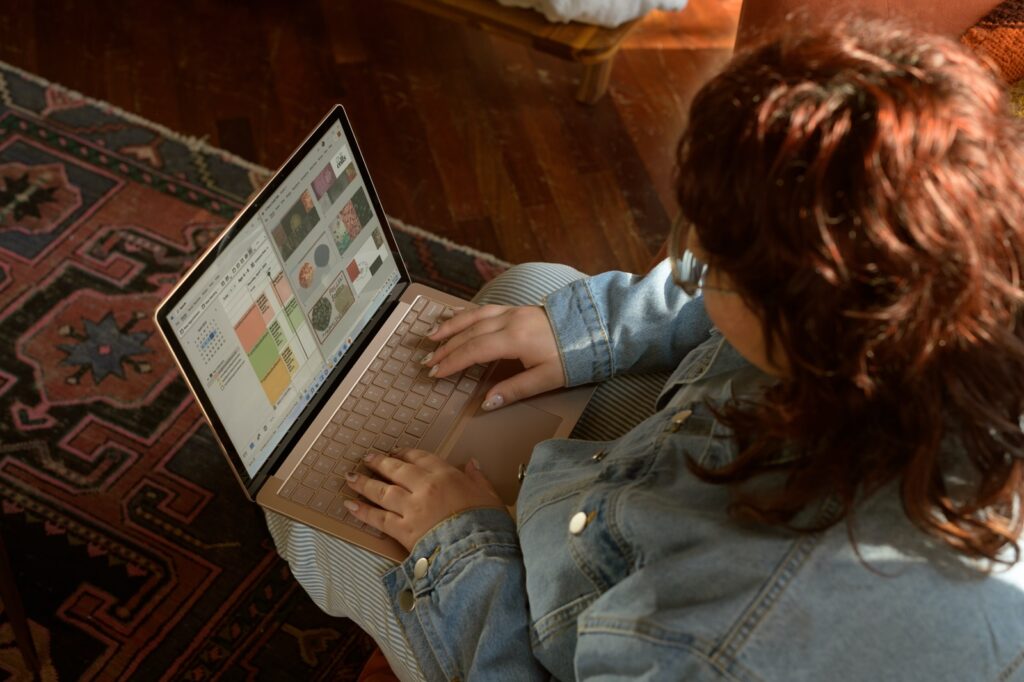 What is the importance of web scraping?
As a web scraper, you may be wondering how to scrape data from Indeed. For those who don't know, it is possible to manually extract data from Indeed just like Linkedin. However, it takes time, a big budget and a team.
Scraping is the automatic extraction of data from a web page. It is a process that is not only cost effective but also secure. With this solution, your team has more time to focus on analysis and action. Using the API for Indeed job scraping makes some things easy. These include managing a large amount of data. So it is a very important tool for large organisations.
Scraping is also necessary for small companies that are not able to create their own data service.
Feel free to read guides on this and on import requests.
How to scrape Indeed?
How to scrape? This is a question that is often asked by the English. Are you an internet user who wants to do web scraping on Indeed? The process is quite simple. First of all, you have to search for Indeed job offers by title. You need to find relevant descriptions. Otherwise, you will not be able to extract useful data.
Using a generic HTML web scraper means that you have to enter the URL (the url) of the job offer. Then you need to receive the full data from the output web page. Indeed scraping robot modules can recognise Indeed data when scraping. Indeed has a salary scraper, a company notice scraper and a job scraper.
Using an Indeed-specific web scraper makes it easy to understand the data and generate insights. Web scraping on this site with cookies allows an understanding of your organisation and its reputation among employees.
The advantages of using an Indeed job web scraper
Once you have learned how to do data scraping automatically, you can enjoy many benefits. These include the attraction of talent and the development of competitive job offers.
Offer a competitive salary
One of the benefits of this process is the establishment of a competitive wage.
If you want to attract real talent, you need to be able to offer competitive salaries and benefits. The easiest way to set up a competitive salary range is to retrieve salary data from this social network with cookies. Indeed data will allow you to make the best proposals.
Start by identifying jobs with similar requirements, commitments and responsibilities. This will give you a better idea of how your competitors pay their employees.
It is obvious that jobseekers also apply to your competitors. That is why you need to offer a fair salary that allows the jobseekers on the website with cookies to be attracted to your ad.
While there are other parameters to consider when accepting a new job, the salary remains the most important. By paying little, the talent looking for the job is discouraged. Moreover, your company does not enjoy a good reputation.
Have a good understanding of employee sentiment
Apart from offering competitive remuneration, web scraping allows you to develop a supportive and inclusive company culture. This is highly appreciated by employees. When users are looking for jobs, they look at Indeed and other company job boards. This allows them to know what to expect if they work for a particular company.
However, reviews of providers are not enough to protect against bad bosses. Company reviews also reflect the values and structure of the company. It is quite possible that the candidate is looking for a small company rather than a large one even if you have an impressive culture.
The collection of company reviews is important for both employers and jobseekers. For employers, it helps to know how employees feel. Even if your company does internal satisfaction reviews, online reviews also have an important effect on your reputation among candidates.
Thus, the indeed review is not only an organisational diagnostic tool but also a solution for gaining insight into employee sentiment. So you can use the plants and the positive feedback to find out where to make improvements.
Web scraping of reviews provides a clear picture of the company's values. When reviews are extracted as web data, it is easy to spot repeated phrases. In this way, organisations will get an idea of how employees perceive them. They will therefore know the reputation they have among jobseekers.
Finding candidates
Companies receive several online applications for each job opening. Using a web scraper to get information about candidates from indeed saves time. You won't have to spend endless hours searching through the many applicants. You will simply be dealing with qualified people based on the skills and job requirements listed.
The interview process is time consuming. That is why it is a good idea to contact the best candidates directly. This way you will have to choose from the best.
Set up a budget for external contracts
On Indeed you will find full-time employees. However, on this site with cookies there is a lot of information about the "wages" of different subcontractors. Thus, small companies can use this kind of information to create a budget for external contracts.
In addition, the collection of contractor salary information makes it easy to budget for every part of your process. This is an excellent solution for small businesses.
So don't hesitate to choose a subscription and pay with your credit card to enjoy many advantages.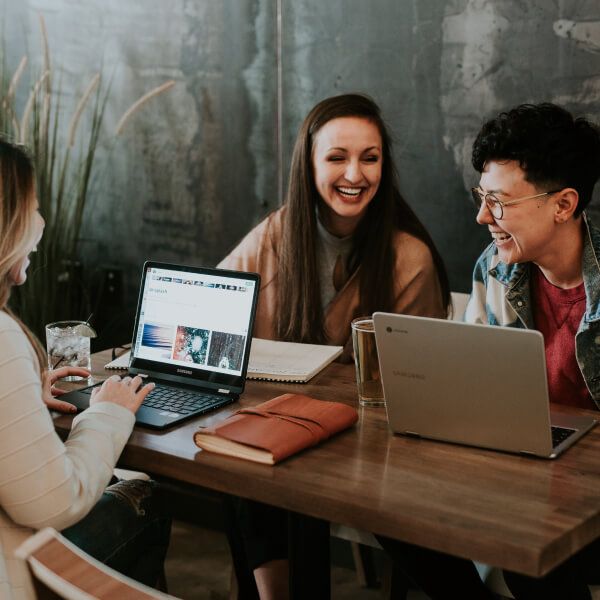 How do I export data from Indeed?
After retrieving job data with the Indeed API, it is important to manage and export this data to your analysis program. It is designed to allow you to export the data extracted from the web scraping directly to an analysis program that suits you.
Managing a large amount of data and exporting it individually is time consuming. Moreover, it is difficult. An API makes it possible to export the data directly after scraping. As you can see, the use of a scraping API is important for exporting data.
In conclusion, the job search is not easy because employers are always looking for a good candidate. Similarly, employees are looking for a reliable company. With so much data available on jobs, companies and salaries, extracting data from the Indeed API is a great solution. It provides valuable information to organisations of all sizes. Using a web scraper, you can set up a good salary, find the best candidates or find out what employees think of your company. After the data has been extracted, an API must be used to export it easily. It is obvious that web scraping offers many advantages on social networks.